CH3 Buffs and Reusable Cups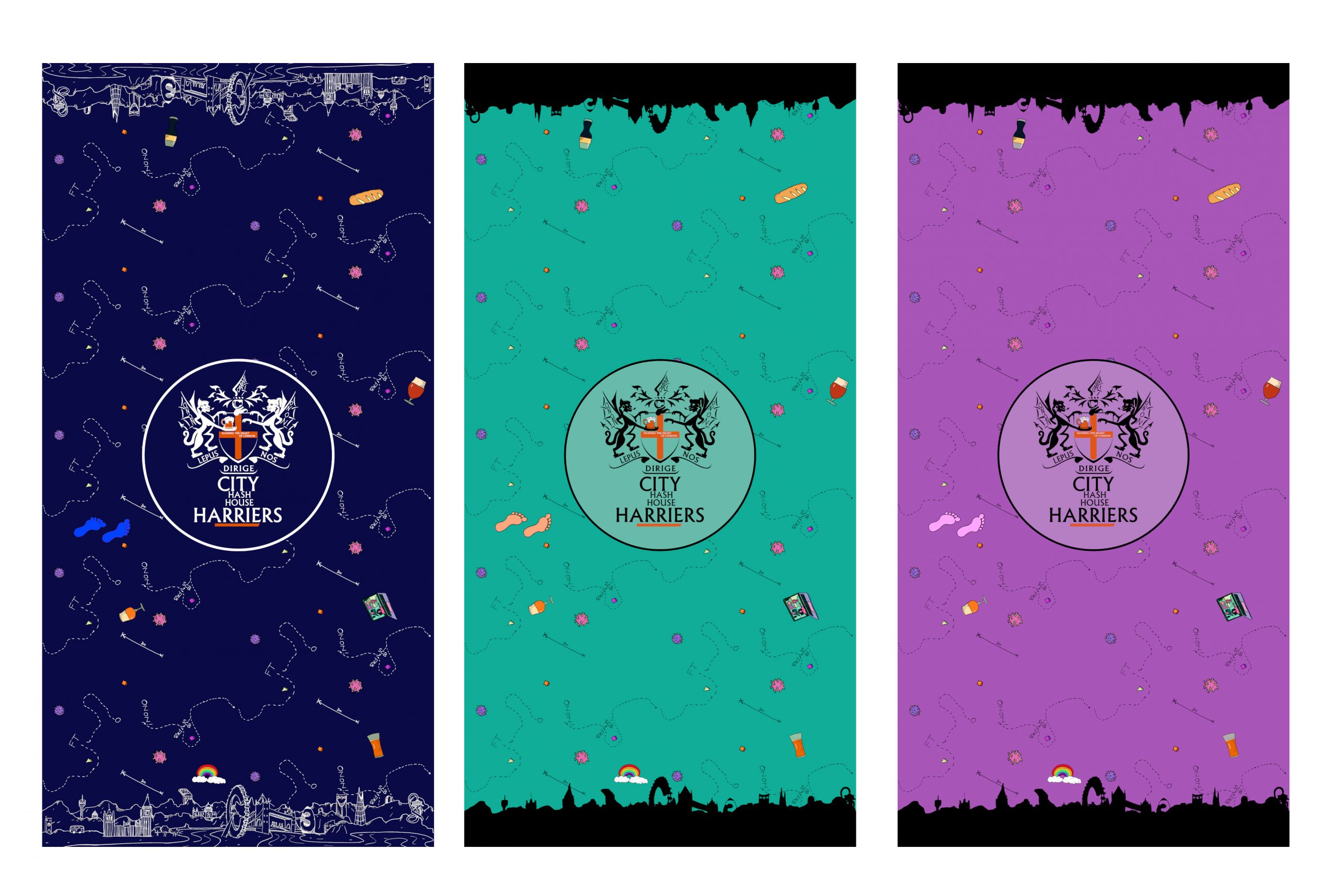 CH3 Buffs
CH3 is allowed to meet but we'll probably still have to wear masks indoors, The buffs should function as good masks that will be useful long after the pandemic is over. 
I've seen the buffs, and they do looks really good.

— Uranus, GM, 2021
If you'd like to order CH3 buffs or a t-shirt, please use one of these links:
Order CH3 T-shirts and Other Kit
Reusable Cups
Starting a few weeks after the Grand Reunion, we're going to start to avoid using those disposable cups at drink stops that are made from dead dinosaurs.

In a joint effort with London Hash, our excellent haberdasher Dirty Dozen has produced some special CH3 and LH3 reusable cups which we'll be selling for £2. The idea is to bring them with you on the trail to each DS. In addition to being more environmentally friendly, it will also be more hygeinic (if you remember to wash them between hashes), and you get to look extra hashy.