Check this page for regular event updates. Social events & themed runs are open to everyone. Bring a Virgin!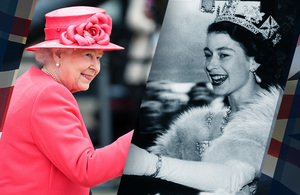 7 June
Platinum Jubilee Hash
A celebration of the Queen and all things Royal with a 'best of British' run! Fancy dress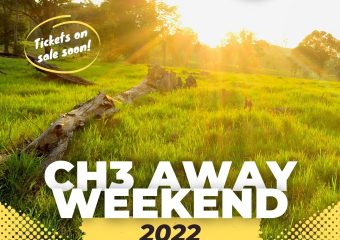 17-19 June
CH3 Away Weekend
We're going to Wiltshire annouced for full-filled weekend. INFO HERE.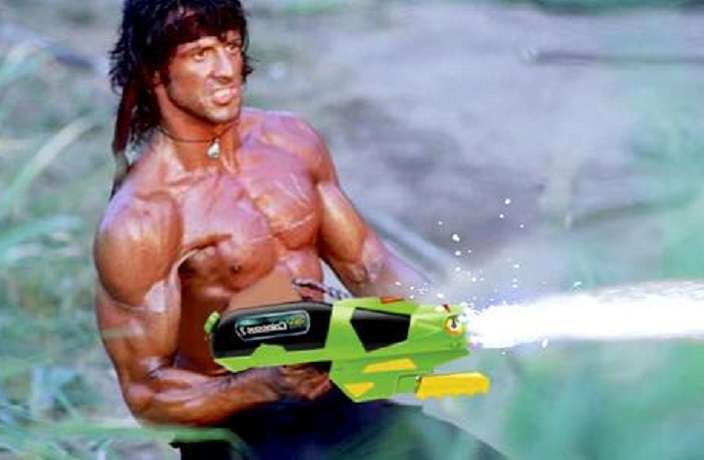 21 June
Waterpistol Run
Get ready to get wet!! Bring a waterpistol or any water-carrying vessel.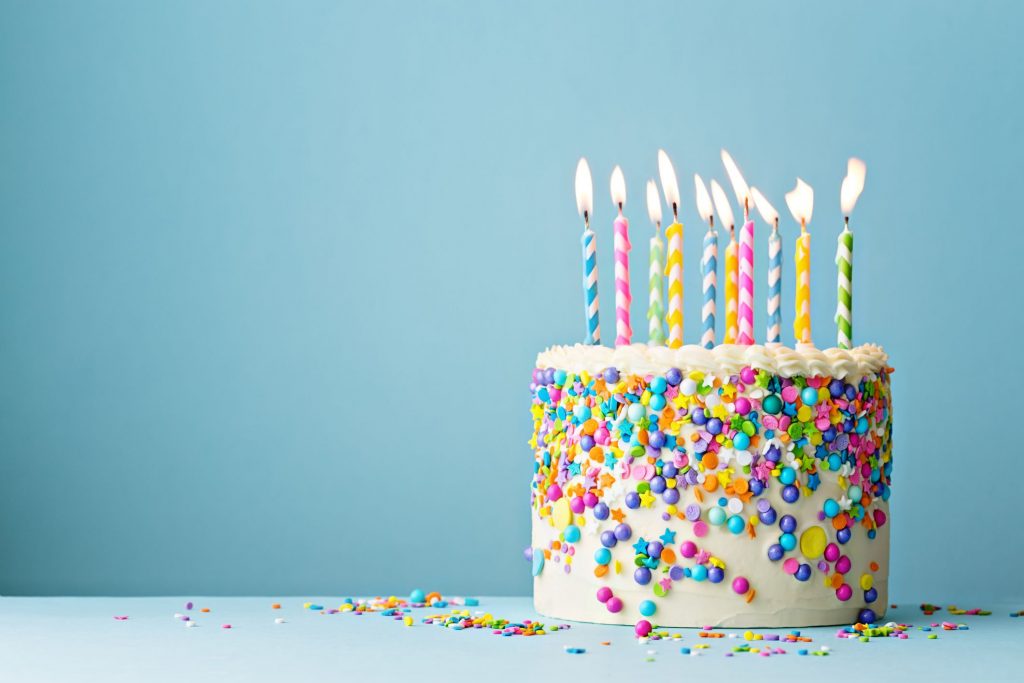 28 June
Mouthwash's 70th
A special run to celebrate our wonderful Hash-Banker's 70th birthday! (Mouthwash)